In business since 2000, Estate & Guardianship Management Services, Inc. has been dedicated to providing area seniors with caring and competent services that include guardianship, health care surrogacy, powers of attorney, trust administration and probate administration.
We serve not only seniors but also their families, with qualified legal advocacy, managing an elder's affairs, as well as easing the burden of family members.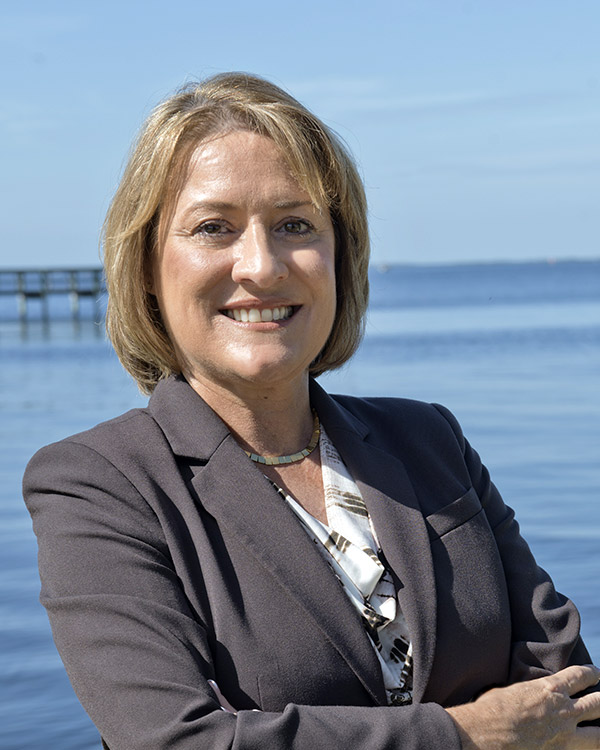 Robin Vazquez
President and Founder
Background
Ms. Vazquez received her degree in Human Services from Southern Connecticut State University. She also studied at Edison Community College to become certified as a state of Florida professional guardian.
Current Involvement
Ms. Vazquez is an active member in the Florida State Guardianship Association, National Guardianship Association, Charlotte Estate Planning Council and OCEAN (Our Charlotte Elder Affairs Network).
A resident of Charlotte County for the past eighteen years, Ms. Vazquez is very involved in her community through charitable and civic work with Charlotte Community Foundation Grants Advisory Committee, Boys and Girls Club and Center for Abuse and Rape Emergencies (C.A.R.E.)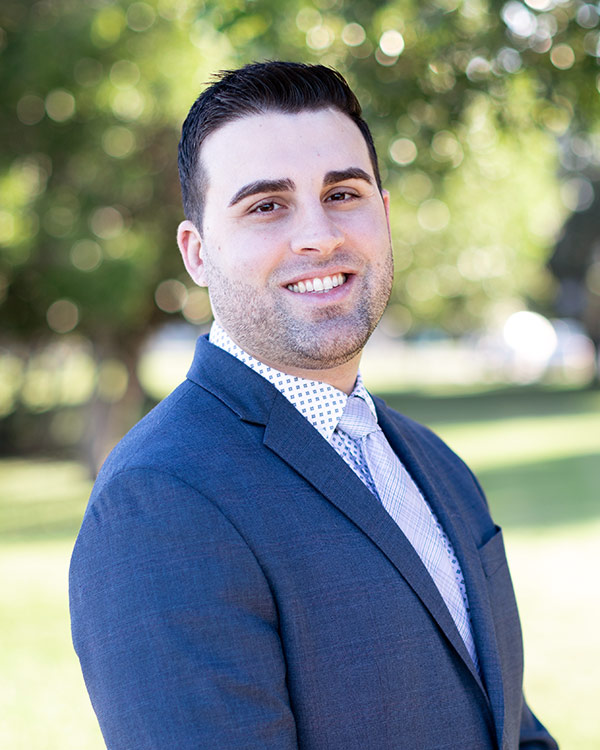 Jason Monroe
Professional Guardian and Administrator
Background
Mr. Monroe received his degree in general studies from Valencia College and continued his education at the University of Central Florida. Originally from Connecticut, Jason moved to Charlotte County in 1996. He completed his primary education here and after attending college in Orlando, Florida, returned to Charlotte County to work at Estate & Guardianship Management Services, Inc. to serve our senior population.
Mr. Monroe is a registered professional guardian with the State of Florida Department of Elder Affairs Office of Public and Professional Guardians, a member of National Guardianship Association, and a member of the Florida Statewide Guardianship Association.
Current Involvement
Mr. Monroe currently serves on the board of the Charlotte Estate Planning Council.
Contact our professional advocacy service in Punta Gorda, Florida
Estate and Guardianship Management Services, Inc. is a professional estate management service for seniors in Florida. We serve in several capacities to help ensure that your loved one enjoys the highest possible quality of life and that their finances are in order.
To schedule a free consultation, call 941-743-4151 - or -

contact our office online

.